EuroEAP 2020
Tenth international conference on
Electromechanically Active Polymer (EAP)
transducers & artificial muscles
Val D'Orcia, Tuscany
2-4 June 2020
Detailed information will be published on this web site soon.
Subscribe to the EuroEAP e-mailing list to stay tuned.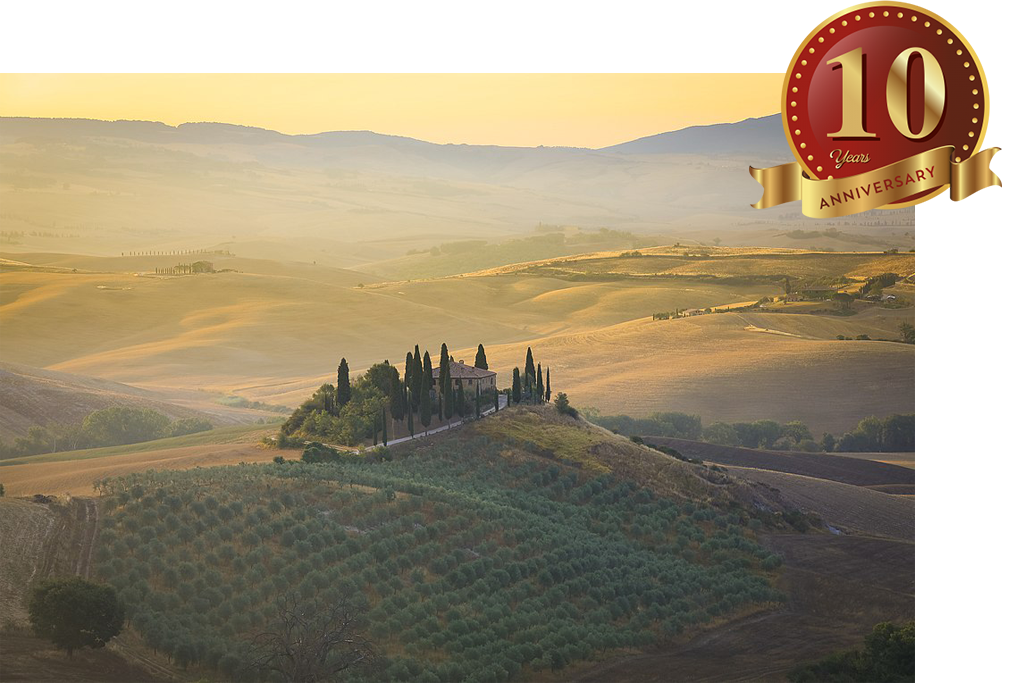 Svein-Magne Tunli - tunliweb.no [CC BY-SA 4.0], via Wikimedia Commons
The Val d'Orcia is a region of Tuscany, central Italy, which extends from the hills south of Siena to Monte Amiata. Its gentle, cultivated hills are occasionally broken by gullies and by picturesque towns and villages such as Pienza and Montalcino (the Brunello di Montalcino is counted among the most prestigious of Italian wines).
Its landscape has been depicted in works of art from Renaissance painting to modern photography.
The Val d'Orcia is part of the Unesco's Heritage List (https://whc.unesco.org/en/list/1026/) and is universally recognized as one of the most beautiful landscapes.