Eighth international conference on
Electromechanically Active Polymer (EAP)

transducers & artificial muscles
Valpré Ecully- Lyon, France
5-6 June 2018
Joint event:
A MICACT meeting
More information can be found on the Programme page.
Valpré Ecully- Lyon, France
7 June 2018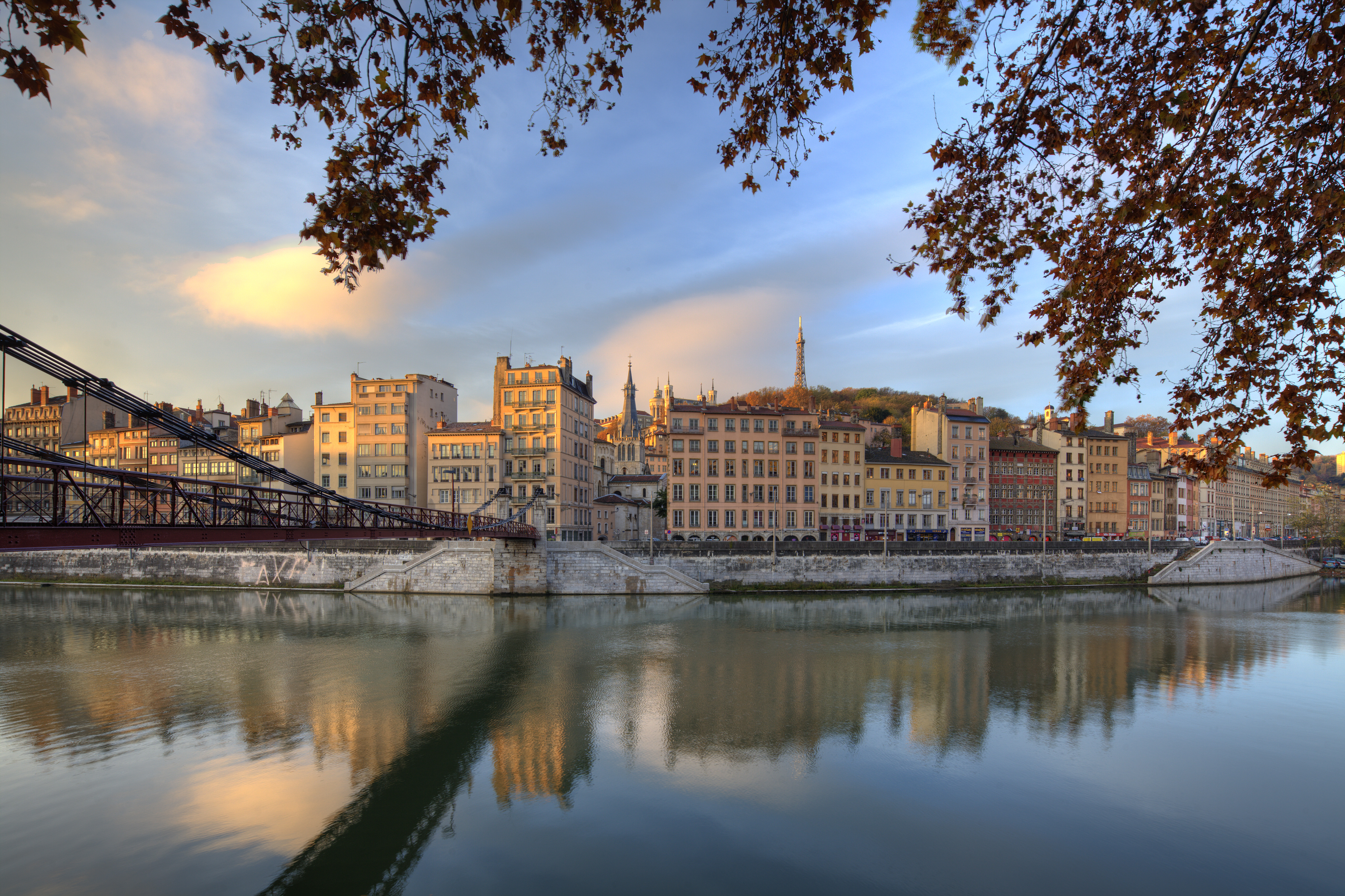 Saone river, old city and Fourviere Cathedral (copyright-Tristan-Deschamps-Onlylyon-tourisme-et-congres)
At the crossroads of European exchanges since time immemorial, Lyon is the third-largest city of France. Resolutely focused on the future, Lyon is still capitalizing on its world famous heritage, such as gastronomy, silk and cinema. Acknowledged internationally for the number and diversity of its restaurants (4000 restaurants), the quality of its products, and the talent of its Chefs, Lyon truly is the Capital of Gastronomy in France. Lyon is also known for its light festival, the Fête des Lumières, which begins every 8 December and lasts for four days, earning Lyon the title of Capital of Lights.
Lyon gives its visitors an exceptional historical trail from antiquity (archaeological ensembles including an Odeon and a theatre), to modern-day life (Confluence district) via the Renaissance period (Fourvière hill – Croix-Rousse hill, The Presqu'île embrase old cathedrals, opera, pedestrian paving streets, skill 'workshop buildings... ), which explains why a part of the city is inscribed on UNESCO's world heritage list.
This DNA is something the city has cultivated and modernized to offer a broad spectrum of French art de vivre, which is appreciated by visitors from all over the world.
Welcome to Lyon!