Eleventh international Conference on
Soft Transducers
and Electromechanically Active Polymers

Bristol, United Kingdom
6-8 June 2023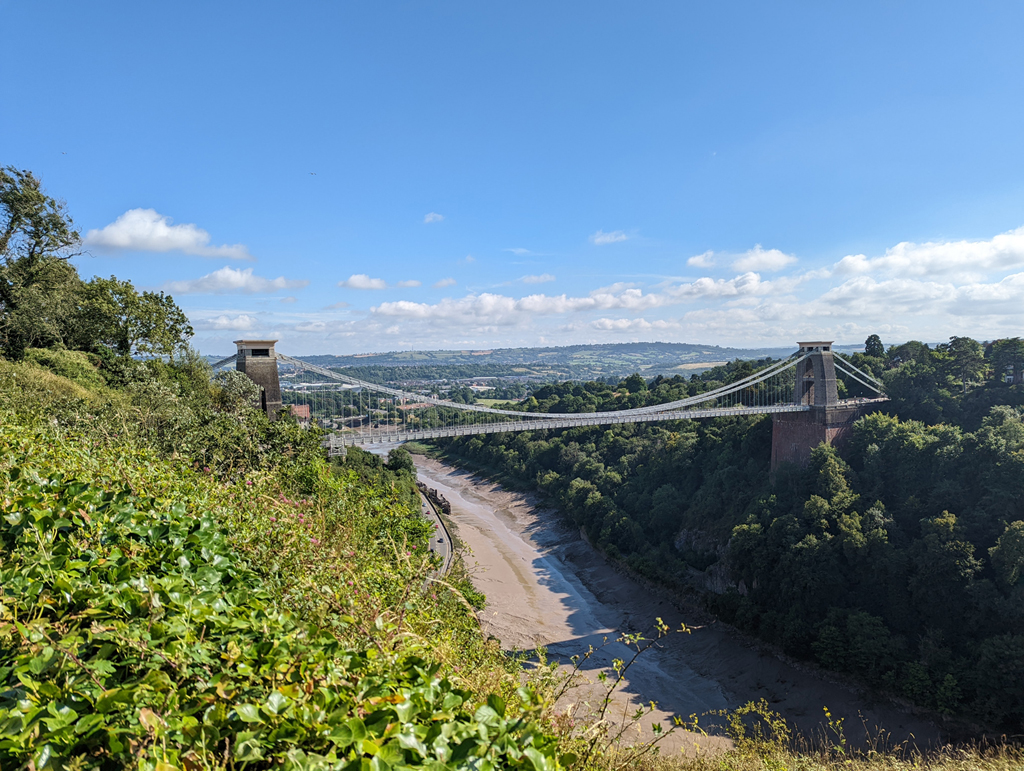 Bristol is situated in the west of England near the Severn estuary and border with Wales. It is east of Cardiff by 60 km and west of London by 188 km. It has a strong engineering tradition and the famous engineer Isambard Kingdom Brunel left his mark on the city in the form of the Great Western Railway, the Clifton Suspension Bridge and SS Great Britain. It was a major maritime port from the 15th to 19th centuries and is now a major aerospace hub.
You are warmly invited to join this scientific conference in a city of engineering history and future advances.