Invited speakers
Plenary talks:
Invited lectures:
Alvo Aablo (University of Tartu, Estonia) - "Physics based modelling of Mechno-electric transduction in ionic polymer actuators"
Daniel Bruch (Universität des Saarlandes, Germany) - "Modeling and optimized design of load specific dielectric elastomer actuator systems"
Luigi Calabrese (University of Trento, Italy) - "From scissors to lasers: how to exploit dielectric elastomers for building (not only) actuators"
Frank Fitzek (Centre for Tactile Internet with Human-in-the-Loop, Germany) - "Tactile Internet with Human-In-The-Loop"
Metin Giousouf (Festo, Germany) - "Applications and Challenges of Electroactive Polymer Actuators in Automation Technology"

Xiaobin Ji (École Polytechnique Fédérale de Lausanne, Switzerland) - "Low voltage fast DEAs enabling untethered soft robots and wearable haptics"
Christoph Keplinger (University of Colorado Boulder, USA) - "HASEL Artificial Muscles"
Dorina Opris (Swiss Federal Laboratories for Materials Science and Technology, Switzerland) - "Thin functional dielectric elastomers: synthesis and applications"

Aaron Price (Western University, Canada) - "Smart Materials, 4D Printing, and the Future of Additive Manufacturing"
Technical programme
---
Click here to download the technical programme.
Social events
---
Tuesday, 4 June
Social Dinner at Brewery "Waldschlösschen".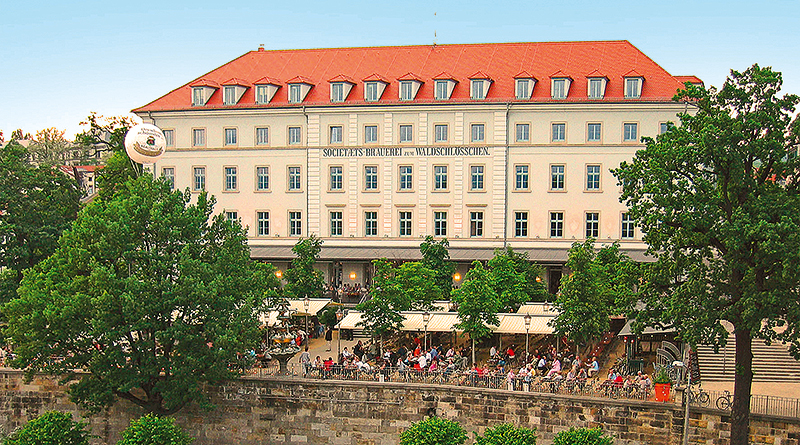 (Source www.waldschloesschen.de)
Wednesday, 5 June
Social Event "City Tour".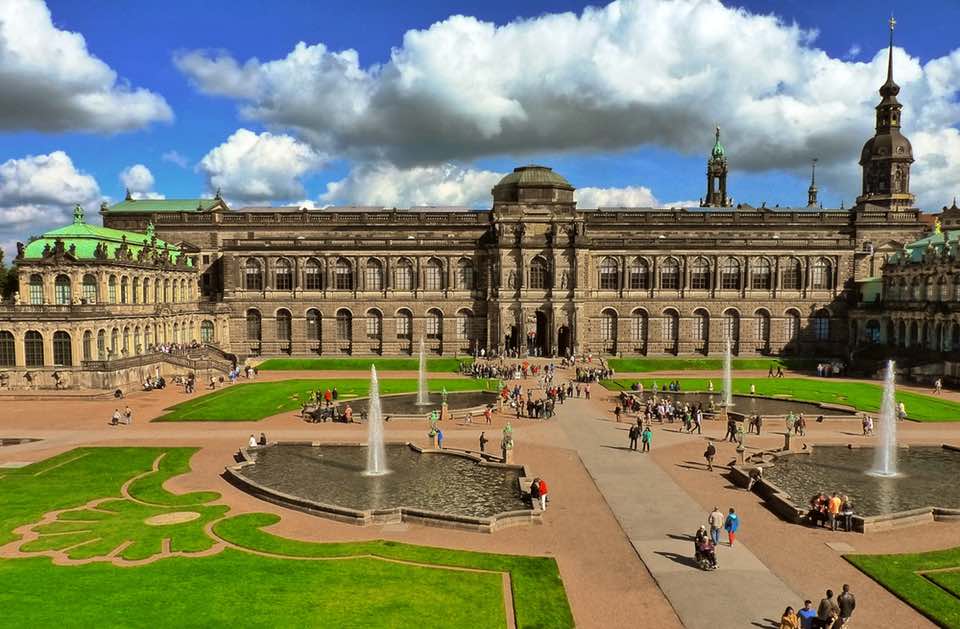 (Source www.dresden-stadtfuehrer.de)
Gala Dinner at Historic Restaurant "Pulverturm"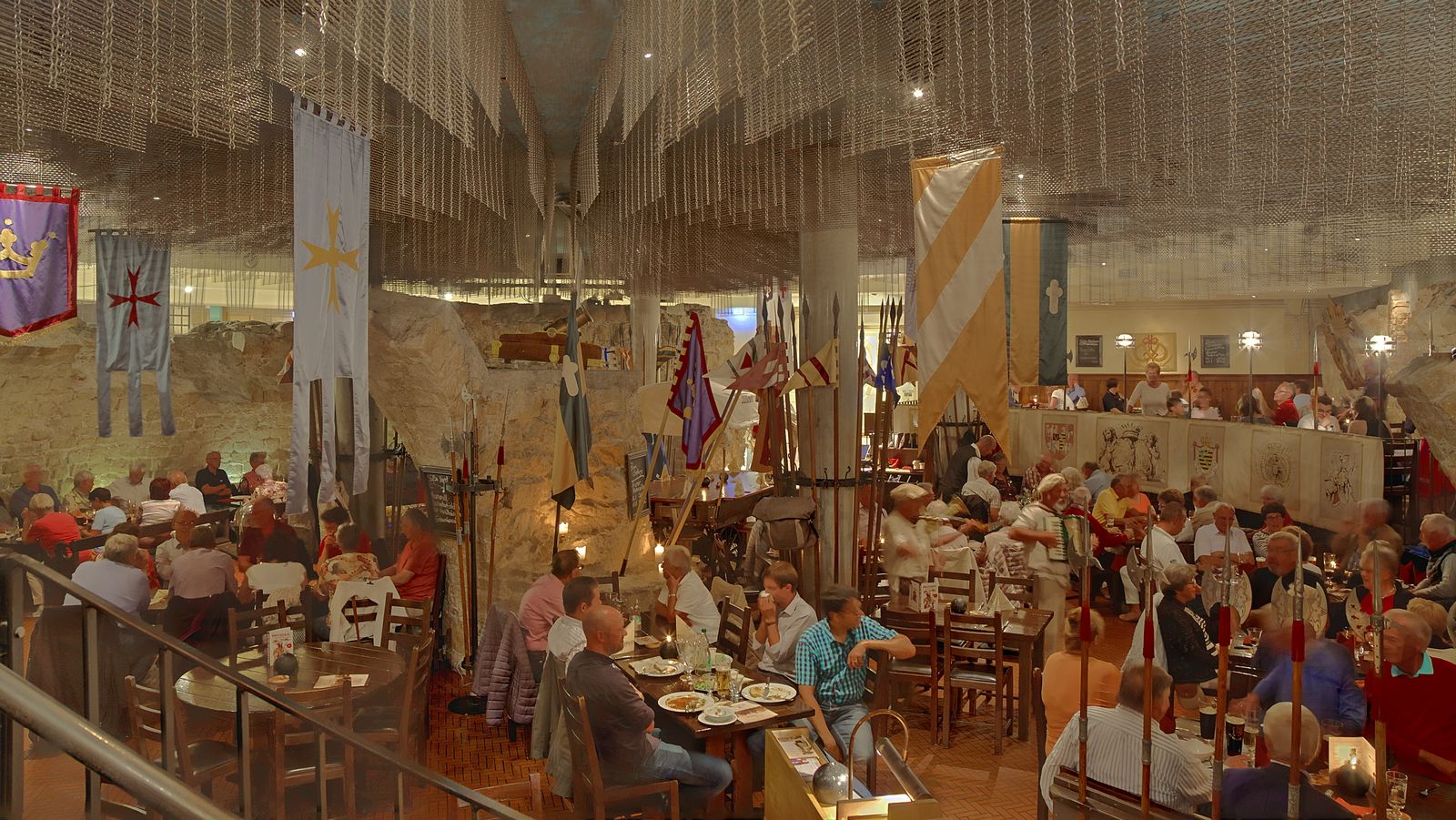 (Source pulverturm-dresden.de/)